Reviews: From Water Heater Repair to AC Installations
At Custom Heating & Air Conditioning LLC, we pride ourselves on providing top-quality HVAC services, water heater repair, and furnace installations, as well as exceptional customer experiences. Don't just take our word for it – read what our valued customers have to say about their experiences with us. We believe that their feedback speaks volumes about the quality of our work and the satisfaction we strive to deliver.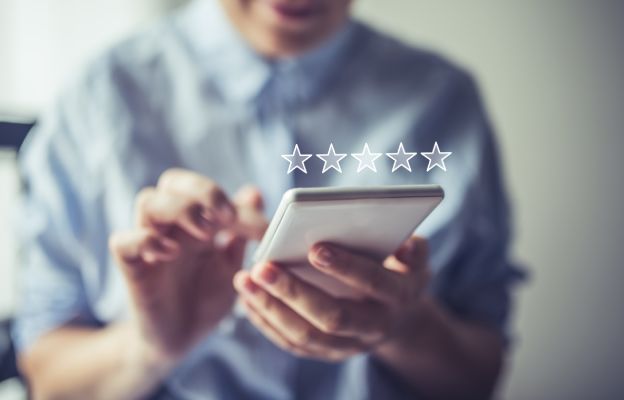 Average Review Rating
Average Rating: 5
Total Reviews: 17
List Of Reviews
By:
Jessica Duffy
on
Custom Heating & Air Conditioning LLC
Dave and his team were amazing to work with!!! We shopped all around the Treasure Valley to get a good idea of fair price and services. We ended up needing a whole new HVAC system installed (yuck), and they by far offered the most quality and affordability. They even made suggestions to help improve over all design for improved airflow and efficiency. They completed the work within a few days of the initial quote, just before the toasty 85 degree heat! If you're looking for a fair price that comes with top-notch service, I highly recommend Custom Heating & Air!
By:
Kari Benton
on
Custom Heating & Air Conditioning LLC
I would 100% recommend Custom Heating and Air Conditioning. Dave came on a Sunday night and saved us! He went above and beyond to repair our AC and show me how to keep it working. He was professional, efficient and so responsive. I won't use anyone else. Be sure to use this local business!!
By:
Callie Kit King
on
Custom Heating & Air Conditioning LLC
Custom Heating & Air Conditioning is an amazing company! We have used them numerous times over the past 10 years, for both our own home as well as my parents. Dave the owner is a fair person with excellent customer service. Recently the cold front hit (snow in spring?!?) & my parents heating went out he came right away and fixed the problem immediately. He replaced our water heater in an emergency. Dave stands behind all of his work. I can not tell you how nice it is to call a company you can count on! Over the years I have come to know Dave and his company are top notch I would highly recommend them.
By:
Sarah Roth
on
Custom Heating & Air Conditioning LLC
The other company's either blew me off until I canceled or quoted highway robbery prices. Dave came the same day I called, told me what was needed and what demo I could do myself to save on the cost. I was very happy with the price and the install was scheduled quickly and done on time.
By:
Kallie Tara
on
Custom Heating & Air Conditioning LLC
Our property management company acquired custom heating and air when out AC quit working. Dave has gone above and beyond to a. Get us up and running, but b. He has checked in or come by daily to double check things and make sure we are comfortable! This intense summer heat has been rough, but having Dave and his team go above and beyond has not only restored some of my belief in customer service, but given me a go to guy for friends, family or anything that may arise when it comes to heating and Air issues. Thank you Customer Heating and Air!
Contact Us
If you're looking for reliable and exceptional heating repair, HVAC installations, furnace, and water heater repairs, as well as A/C services, trust the team at Custom Heating & Air Conditioning LLC. Contact us today at (208) 391-8945 to schedule an appointment or to learn more about our services.