Indoor Air Quality Solutions: Create a Healthy and Comfortable Indoor Environment with HVAC Repair
At Custom Heating & Air Conditioning LLC, we understand the importance of clean and healthy indoor air for your well-being. Our expert technicians are dedicated to providing comprehensive indoor air quality solutions in Nampa, ID, and the surrounding areas. Whether you're concerned about allergens, pollutants, or stale air, we have the expertise and products to improve the quality of the air you breathe. We can also help with HVAC repair, which may solve the problem as well.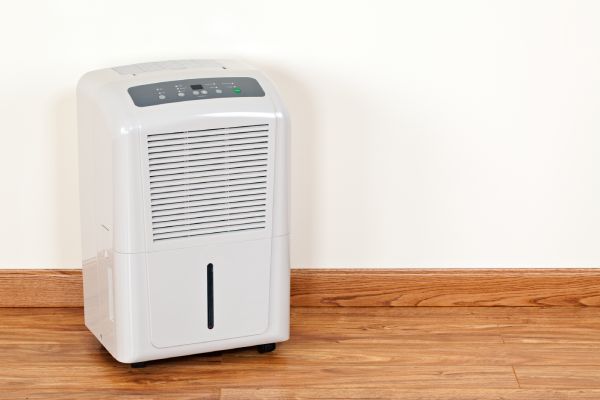 Air Purification
Our air purification systems effectively remove airborne contaminants, including dust, pollen, pet dander, mold spores, and bacteria, to enhance the quality of your indoor air. We offer a range of advanced air purification technologies designed to suit different needs and budgets. Our technicians will assess your specific requirements and recommend the most suitable air purification system for your home. You may not need air purification but rather HVAC repair, which we can assist with.
Ventilation Systems
Proper ventilation is crucial for maintaining good indoor air quality. Our ventilation systems ensure the exchange of stale indoor air with fresh outdoor air, removing pollutants and promoting a healthier environment. We offer a variety of ventilation solutions, including energy-efficient whole-house ventilation systems, exhaust fans, and heat-recovery ventilators. Our technicians will help you select the most effective ventilation system based on your home's size, layout, and specific needs. If it's not the ventilation system, you may simply need HVAC repair.
Air Quality Testing
To accurately assess the quality of your indoor air, we provide professional air quality testing services. Our technicians will conduct thorough testing to identify and measure various indoor pollutants, such as volatile organic compounds (VOCs), formaldehyde, carbon monoxide, and particulate matter. Based on the test results, we can recommend appropriate solutions to address any specific air quality issues you may have.
Benefits of Improved Indoor Air Quality with HVAC Repair
Healthier Living Environment: Clean indoor air reduces the risk of respiratory problems, allergies, and other health issues associated with poor air quality.
Allergen Reduction: Effective air purification and filtration systems help remove allergens, providing relief to individuals with allergies or asthma.
Odor Control: Proper ventilation and air purification eliminate unpleasant odors, ensuring a fresh and inviting indoor environment.
Increased Comfort: Clean and fresh indoor air promotes a comfortable living environment, enhancing your overall well-being.
Energy Efficiency: Our ventilation systems are designed to provide fresh air while minimizing energy loss, contributing to energy efficiency and lower utility bills.
Contact Us
Improving your indoor air quality is just a phone call away. Contact Custom Heating & Air Conditioning LLC today at (208) 391-8945 to schedule an appointment or to learn more about our indoor air quality solutions and how HVAC repair or a new air purifier can help solve the problem. Our experienced team is dedicated to helping you create a healthier and more comfortable living environment for you and your family.