Welcome to Custom Heating & Air Conditioning LLC
Welcome to Custom Heating & Air Conditioning LLC, the leading provider of air conditioner repair, new construction HVAC installation, water heater repair, and other HVAC services in Nampa, ID, and the surrounding areas. With a commitment to exceptional service and customer satisfaction, we specialize in a wide range of heating, cooling, furnace, water heater, and refrigeration solutions for both residential and commercial clients.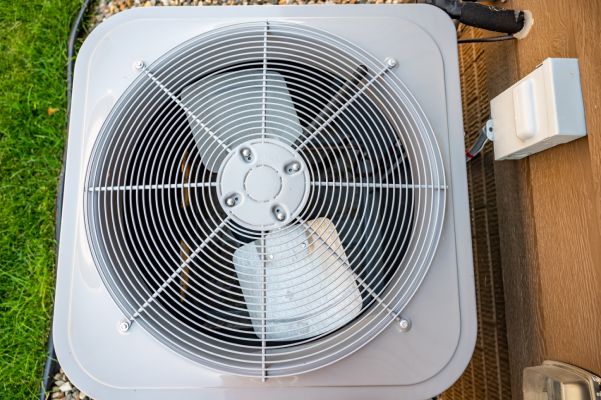 Our Services
Air Conditioner Repair: Is your air conditioner not performing optimally? Our skilled technicians are equipped to diagnose and repair any A/C issues efficiently, ensuring your home or business stays cool and comfortable.
A/C Installation: Looking for a new air conditioning system? We offer professional A/C installation services, guiding you through the process of selecting the right unit for your specific needs and ensuring a seamless installation for maximum performance.
Furnace Repair: Don't let a faulty furnace leave you in the cold. Our experienced technicians provide reliable furnace repair services, restoring warmth and comfort to your property in no time.
Furnace Installation: If you need a new furnace or want to upgrade your existing system, we offer top-quality furnace installation services. Our experts will help you choose the right furnace for your space and ensure a flawless installation.
New Construction HVAC Installations: Planning a new construction project? Our team specializes in HVAC installations for new residential and commercial buildings. We design and install customized HVAC systems to meet your unique requirements and provide optimal comfort.
Water Heater Repair & Installation: Experiencing issues with your water heater? Our technicians have the expertise to diagnose and repair water heater problems promptly. We also offer professional water heater installation services to ensure a reliable supply of hot water.
Refrigeration Repair and Installation: For businesses that rely on refrigeration, our skilled technicians offer reliable repair and installation services. We understand the importance of maintaining optimal temperatures for perishable goods and work diligently to keep your refrigeration systems in top condition.
Contact us
At Custom Heating & Air Conditioning LLC, we take pride in delivering exceptional service using high-quality parts and equipment. Our team of professionals is dedicated to exceeding your expectations with their expertie, reliability, and attention to detail.
Contact us today at (208) 391-8945 to schedule an appointment or to learn more about our comprehensive air conditioner repair, new furnace installations, and other HVAC services. Trust Custom Heating & Air Conditioning LLC for all your heating, cooling, and refrigeration needs in Nampa, ID, and the surrounding areas.