Reviews: From Water Heater Repair to AC Installations
At Custom Heating & Air Conditioning LLC, we pride ourselves on providing top-quality HVAC services, water heater repair, and furnace installations, as well as exceptional customer experiences. Don't just take our word for it – read what our valued customers have to say about their experiences with us. We believe that their feedback speaks volumes about the quality of our work and the satisfaction we strive to deliver.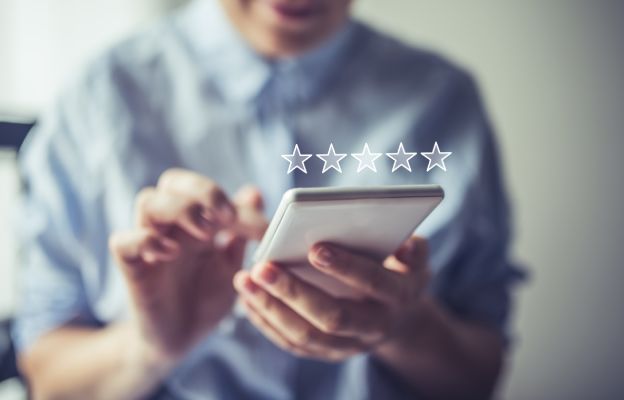 Average Review Rating
Average Rating: 5
Total Reviews: 17
List Of Reviews
By:
Adam & Julie Carlson
on
Custom Heating & Air Conditioning LLC
He lives up to his company name. I bought a mini-split system and did all the leg work for prepping then I called Dave. He took the ball and ran with it and finished the install. He even was ready to help with lines or parts that I had overlooked or miss ordered. His prices are competitive and he knows what he is doing. Defiantly will call him over anyone else because of all this.
By:
Trish Gallagher
on
Custom Heating & Air Conditioning LLC
We did have an issue with the compressor in our 2 yr old system and Dave did a great job getting a new one ordered and had it installed as soon as it arrived. I don't enjoy the heat and was pleased to have it up and running before the wicked heat arrives.
By:
Michael Archangel
on
Custom Heating & Air Conditioning LLC
Dave came out on his lunch hour, during a heat wave. When all the other guys were "too busy." Dave had very transparent pricing and even advised up front what the two most likely issues were and what they each would likely cost. He did as much as he could with no one home. , and then came back after hours to finish up the work. All without charging some ridiculous "after hours fee." Honest and competent, Dave will always be my HVAC guy from now on! Thanks Dave.
By:
Dheeraj Kumar
on
Custom Heating & Air Conditioning LLC
Dave is an experienced professional who personally manages and executes projects with the help of his skilled employees. I would hire him again if needed and recommend him to others too.
By:
Scott P
on
Custom Heating & Air Conditioning LLC
Dave replaced our system a couple of years ago with an affordable step-up from what we had. We just had a minor issue...dog chewed some wires. Dave came on a Saturday and fixed it. I would not hesitate to use him again.
Contact Us
If you're looking for reliable and exceptional heating repair, HVAC installations, furnace, and water heater repairs, as well as A/C services, trust the team at Custom Heating & Air Conditioning LLC. Contact us today at (208) 391-8945 to schedule an appointment or to learn more about our services.