Blog: From Heater Installation to A/C Trends and Furnace Products
Welcome to the Custom Heating & Air Conditioning LLC blog. Here, we provide informative articles, HVAC tips, heater installation advice, industry insights, and more to help you stay informed about the latest trends and developments in the heating, cooling, and air quality industry. Our blog is designed to educate and empower homeowners and businesses in Nampa, ID, with valuable knowledge that can enhance their HVAC systems.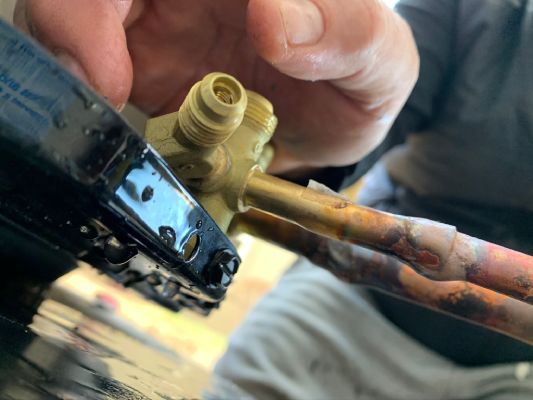 Discover Helpful HVAC Tips and Tricks
In our blog, you will find a wealth of tips and tricks to optimize the performance and efficiency of your heating and cooling systems. Learn how to properly maintain your HVAC equipment, improve indoor air quality, save energy on your heater installation, and troubleshoot common issues. Our goal is to empower you with the knowledge and resources to make informed decisions about your HVAC needs.
Industry Insights and Latest Trends
We stay updated with the latest industry trends and advancements in HVAC technology, furnace products, and heater installation, and we share this knowledge with you through our blog. Discover emerging technologies, energy-saving solutions, environmentally friendly practices, and other relevant insights that can help you make informed choices for your home or business. We aim to keep you informed about the best practices and innovations in the HVAC industry.
Contact Us
If you have any questions or would like to learn more about our HVAC services, furnaces, and heater installation, Custom Heating & Air Conditioning LLC is here to help. Contact us today at (208) 391-8945 to schedule an appointment or to discuss your specific HVAC needs. We look forward to assisting you and providing you with the comfort solutions you deserve.